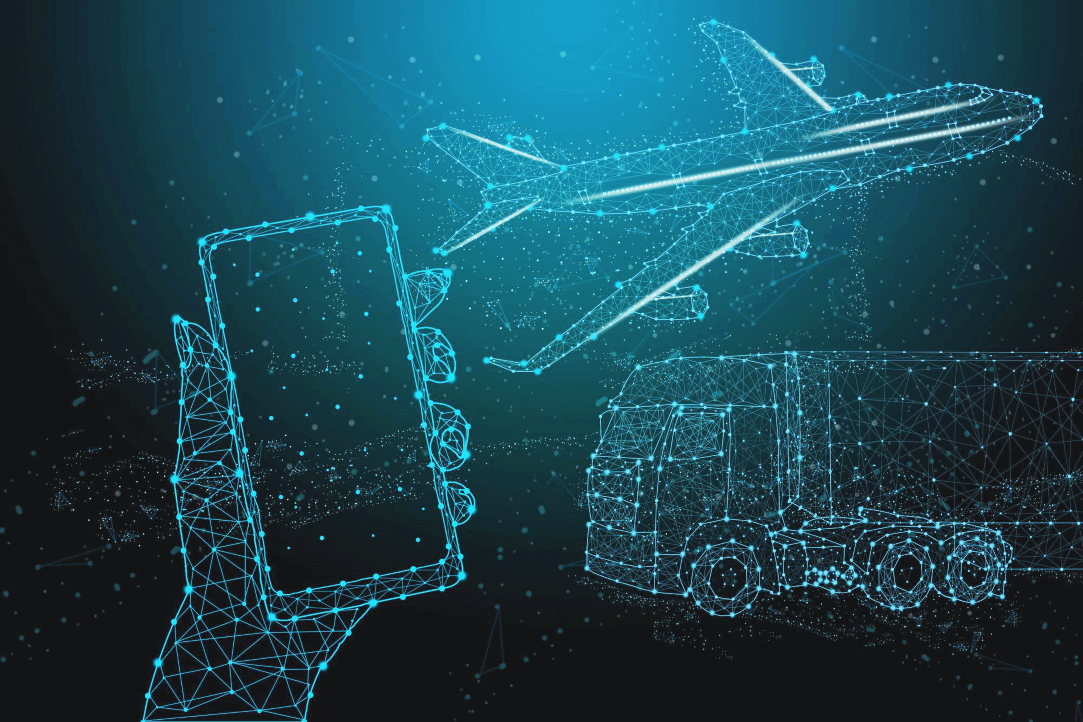 Cyber attacks exploit flaws in software, human error or misplaced trust. The end goal is to access information, money or to disrupt an organisation. To keep a step ahead of these criminals requires the organisation to have 'strategic cyber-foresight', advise Bruno Fischer of the University of Campinas, and Dirk Meissner, of HSE University Moscow. Researchers commented for the R&D Today on the highlights of their Guest Editorial in a Special Section for the IEEE, Transactions on Engineering Management, VOL. 69, NO. 6, DECEMBER 2022, they have curated, that covers cybersecurity.
16 March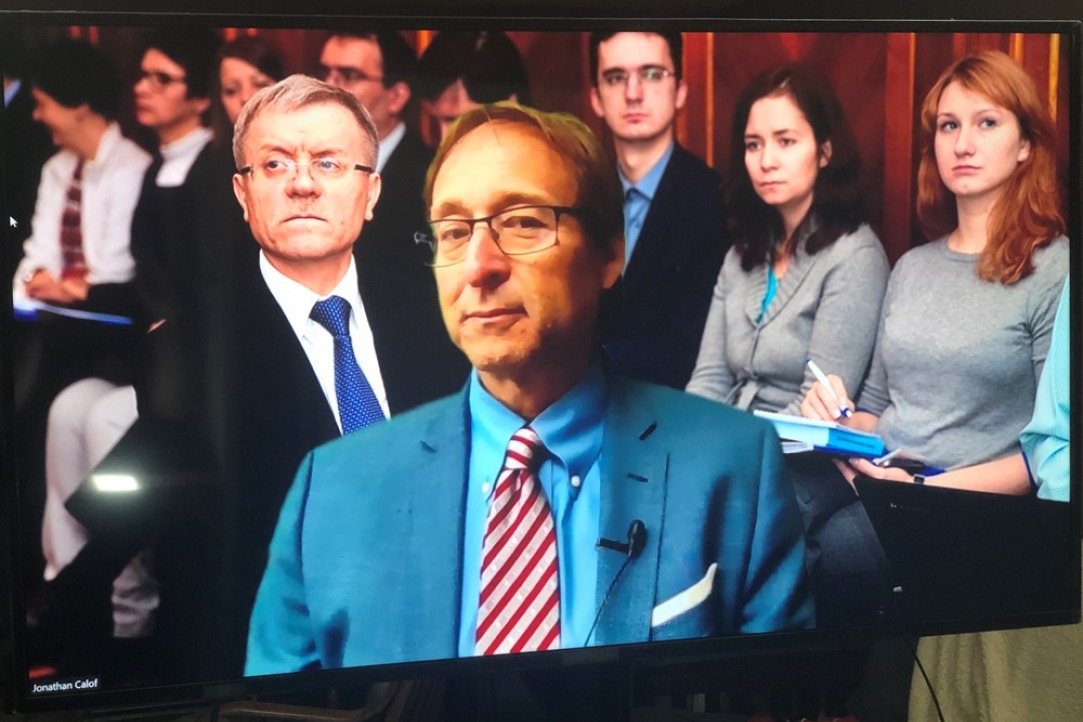 Jonathan Calof has been cooperating with HSE since 2009. In an interview with HSE News Service he talks about how his involvement with HSE began, what projects he has been part of, and how he has organised his online work during the recent lockdown.
30 June  2020
Policymakers are increasingly turning to foresight techniques for guidance when addressing the wide array of problems and challenges arising in their work. A new book co-edited by Leonid Gokhberg, Dirk Meissner, and Alexander Sokolov from the HSE ISSEK, attempts to add another dimension — namely, opportunities — that can come from proper application of foresight techniques.
5 May  2016