On October 19, the first public presentation and discussion of the HSE Global Cities Innovation Index will take place at this year's international Open Innovations Forum. The index, developed by HSE University researchers, is the first of its kind.
15 October  2020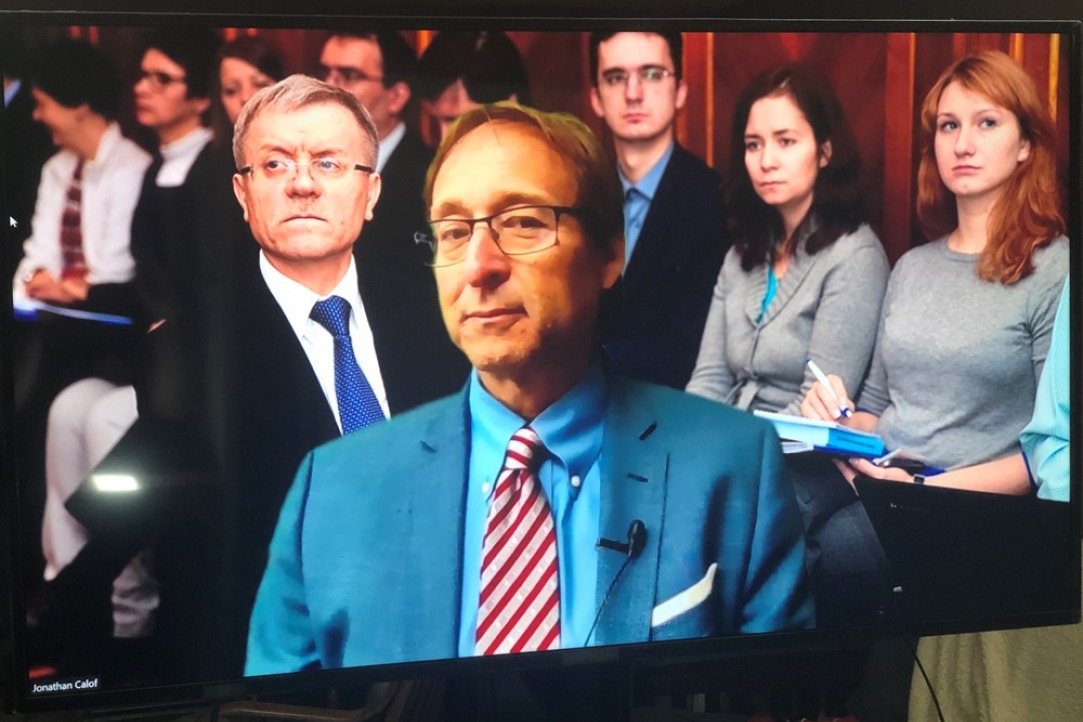 Jonathan Calof has been cooperating with HSE since 2009. In an interview with HSE News Service he talks about how his involvement with HSE began, what projects he has been part of, and how he has organised his online work during the recent lockdown.
30 June  2020
On March 27, Dirk Meissner, Head of the HSE ISSEK Laboratory for Economics of Innovation and Academic Supervisor of the HSE ISSEK Master's Programme 'Governance of Science, Technology and Innovation', was awarded the honorary status of Distinguished Professor of Higher School of Economics. We express our warmest congratulations to him on this academic achievement!
3 April  2020