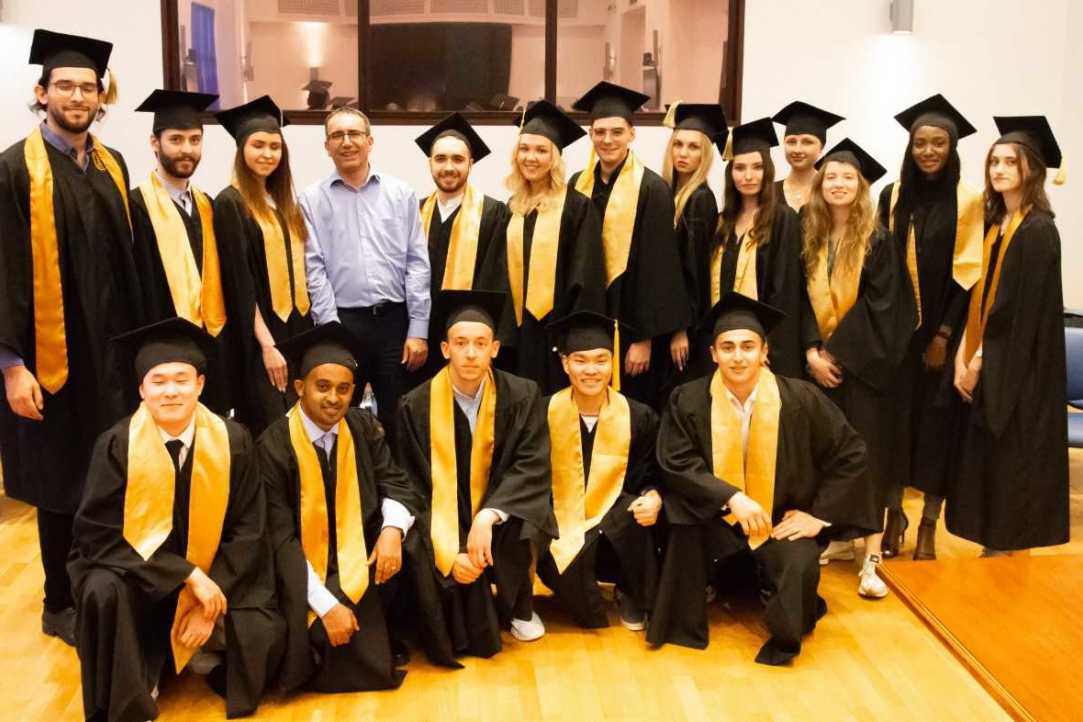 The HSE ISSEK English-language Master's programme in Governance of Science, Technology and Innovation is accepting applications. Studies in English, practical skills, extensive networking—former and current students shared their impressions with the HSE News Service, while Academic Supervisor Dirk Meissner talked about what to expect in the new academic year.
22 July  2022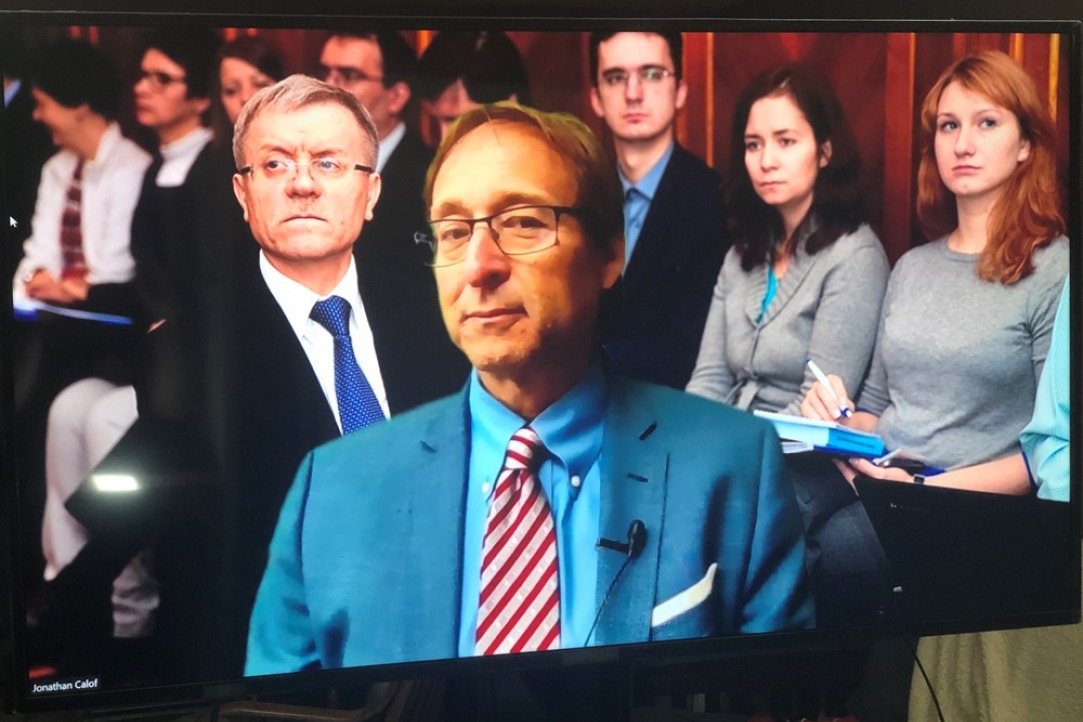 Jonathan Calof has been cooperating with HSE since 2009. In an interview with HSE News Service he talks about how his involvement with HSE began, what projects he has been part of, and how he has organised his online work during the recent lockdown.
30 June  2020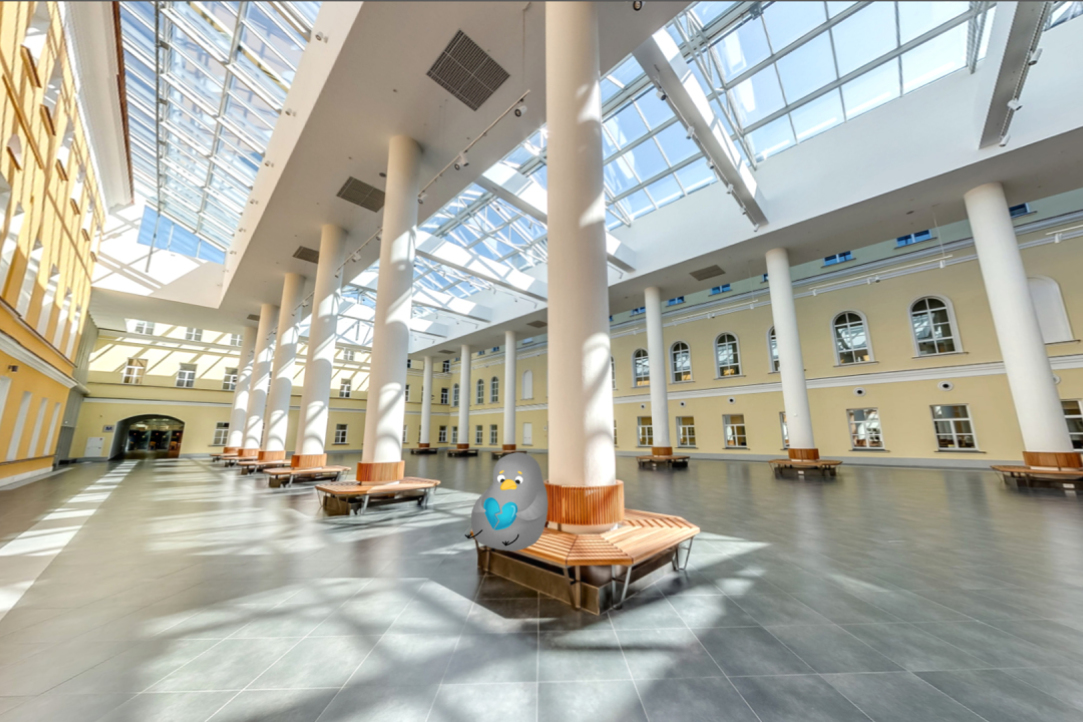 Due to the COVID-19 pandemic, HSE University, as well as other universities around the world, has had to  quickly transition to online learning. How have students and instructors adapted to distance learning? What are the challenges that the university has faced?  How have assessment mechanisms changed?  HSE administrators and instructors answer these questions for the HSE News Service.
10 June  2020