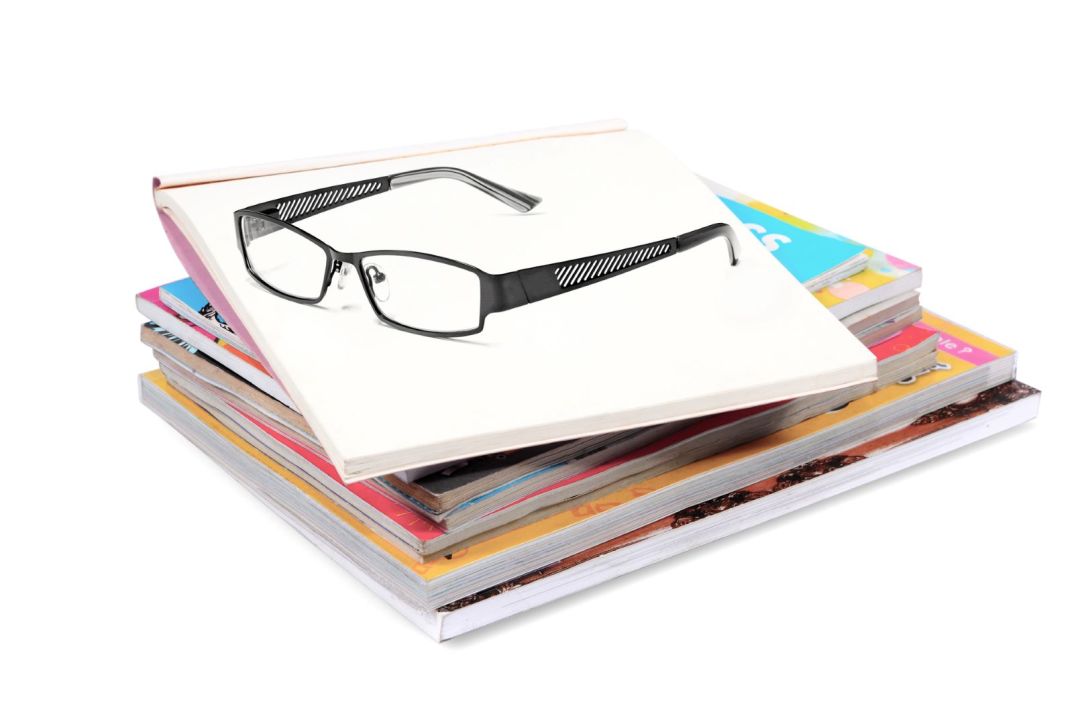 At the close of 2019, HSE University once again ranked first among Russian organizations in the RePEc/IDEAS (Research Papers in Economics) world ranking and advanced to a record-breaking 129th place. The ranking evaluates economic, academic, and research institutions based on their publication activity in economics.
13 January  2020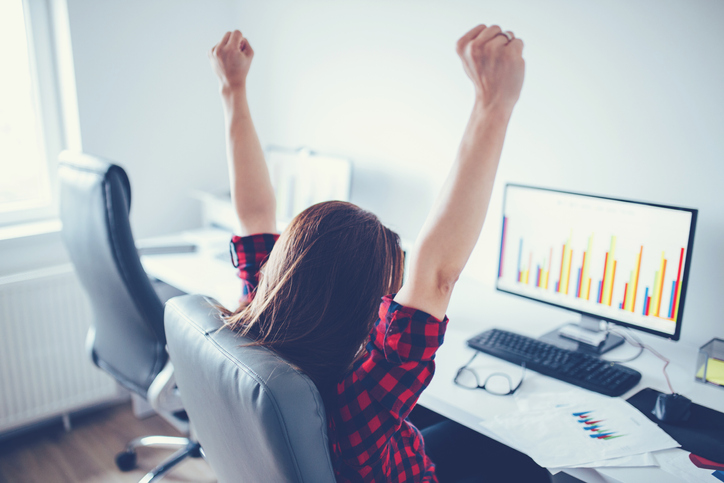 The Russian Foundation for Basic Research announced the results of the first project competition for doctoral students studying in Russian universities and research organizations. Among the winners are forty doctoral students from HSE University, whose projects will receive support over the next two years.
9 September  2019
At the beginning of June, SCImago Journal and Country Rank announced its 2015 rankings of journals indexed in the international academic citation database Scopus.  Foresight , a journal published by the Higher School of Economics, placed 115 in the new ranking. Less than three years ago, the journal placed into the second quartile in the Business, Management and Accounting (miscellaneous) ranking, becoming the first Russian publication to rank in this category. In addition, Foresight was among the top-ten best Russian journals in the social sciences and humanities, according to the Scopus ranking.
10 June  2016